Sunday Worship - 5 July 2020: Comfortable words?!
Posted: Sun, 5 Jul, 2020 (5 days ago) by Adrian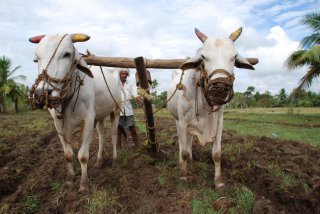 This week, Jill explores what it really means to be yoked with Jesus and comforted by His words and presence. Comfort doesn't mean what it used to mean!

This was also the first week we were legally allowed to worship together in the church building. As a dry run, Adrian led the Zoom service from the church, which worked successfully. So, next week, you have a choice to join us in person or remotely at 10am on Sunday 12th July.
Back to top of page